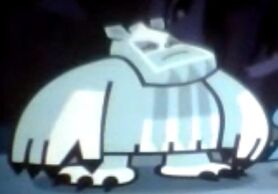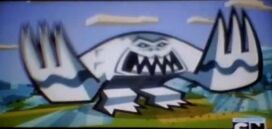 Polar Bear King's first apperance was in "The Yeti & Phoenix" when he was turned into a Yeti by Twin Masters while Bald Eagle King was turned into a Phoenix. As the Yeti, he was able to make freeze rays come out of his hands. After the Yeti and Phoenix were restored to normal by Lin Chung's harmonic energies, Polar Bear King and Bald Eagle King join up with Big Green.
Polar Bear King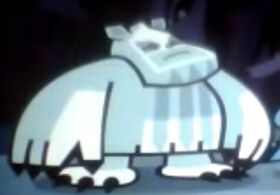 Ad blocker interference detected!
Wikia is a free-to-use site that makes money from advertising. We have a modified experience for viewers using ad blockers

Wikia is not accessible if you've made further modifications. Remove the custom ad blocker rule(s) and the page will load as expected.